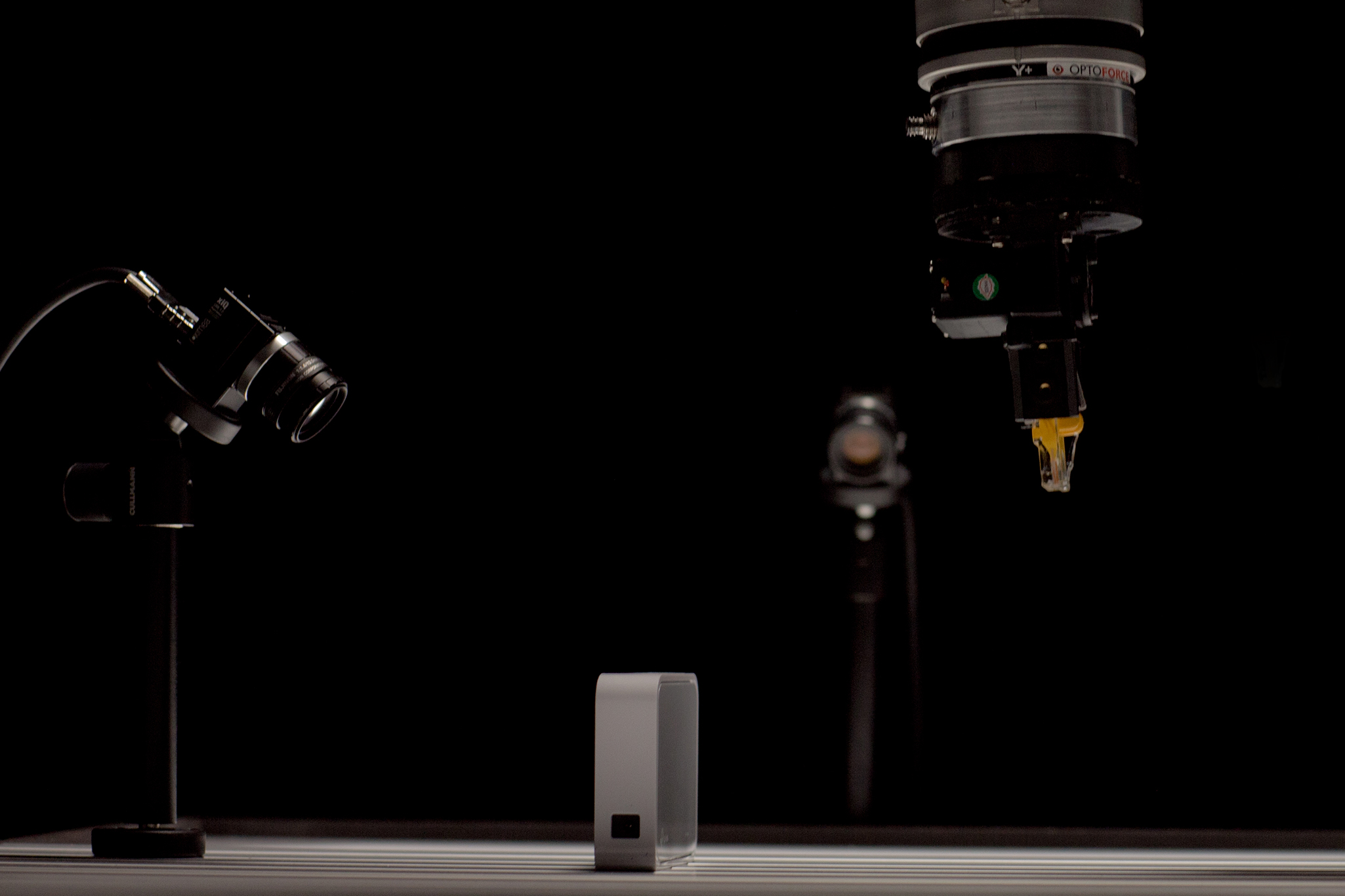 Connect all hardware
components to the
MIRAI controller
No modifications need to be made to the robot's native controller or its software setup.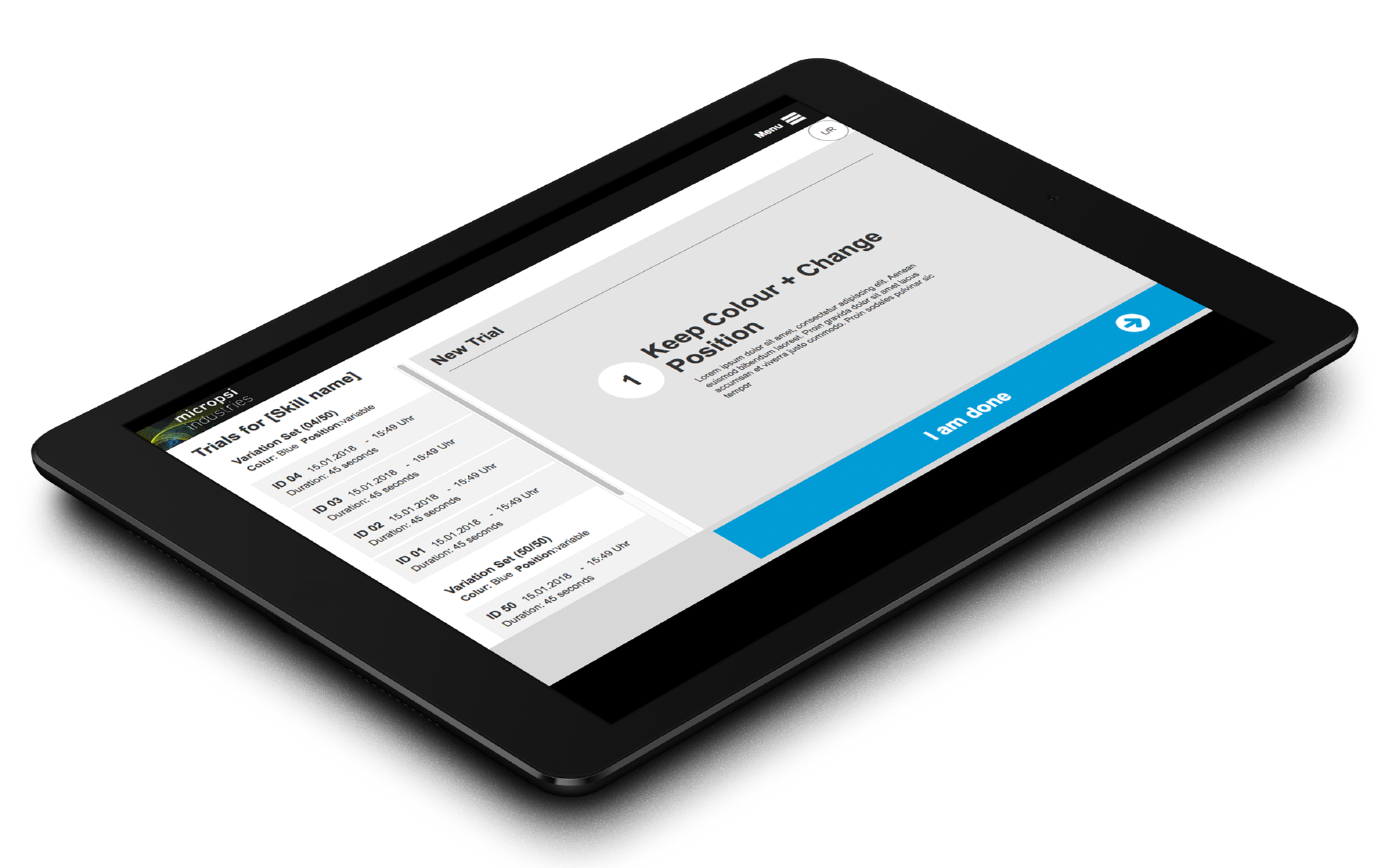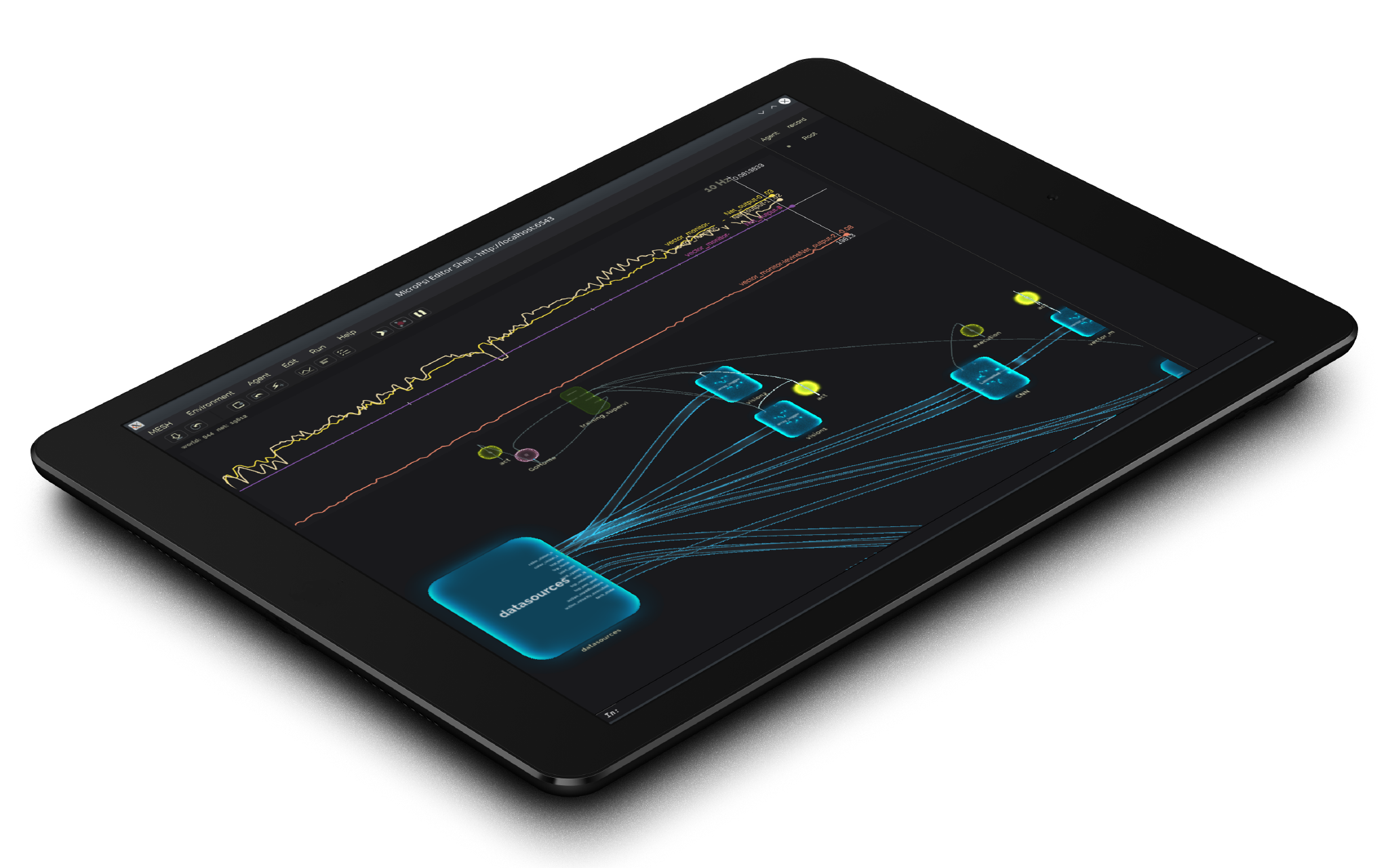 Train the robot
- watch it repeat, and make corrections
Training is similar to training a human worker. The robot is guided by the wrist and shown how to solve the task repeatedly.
The system is ready for
integration into a
production environment
Demonstration typically takes 4-8 hours initially.
The intelligence
component
micropsi industries controllers are physical devices to be integrated into robotic solutions.
Camera
Robot
Gripper
Robots, cameras, and sensors are connected to the controller.
Sensors