The MIRAI controller
The controller integrates position data from a robotic arm, force/torque sensor readings, and images from multiple cameras to generate movements in realtime.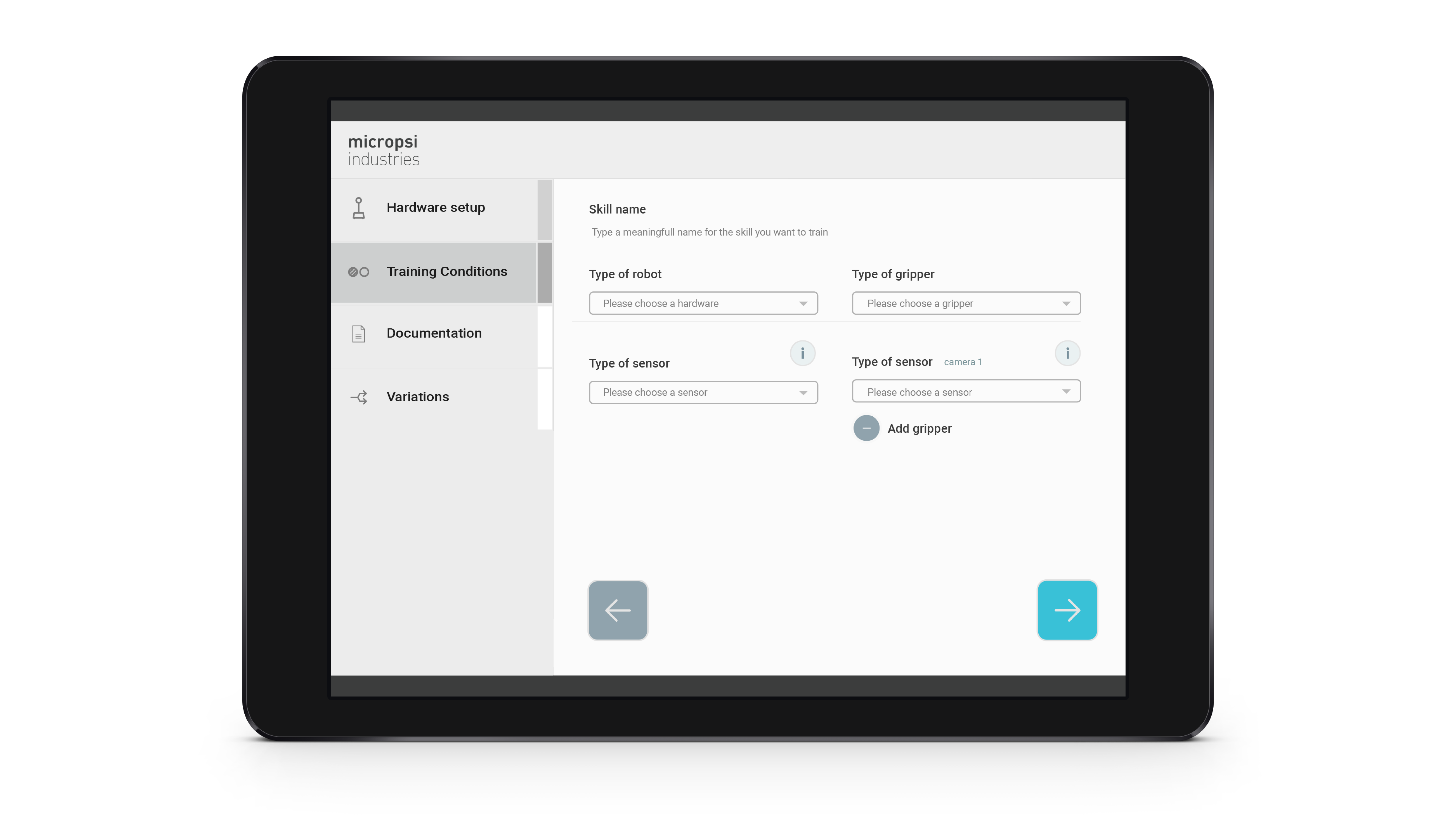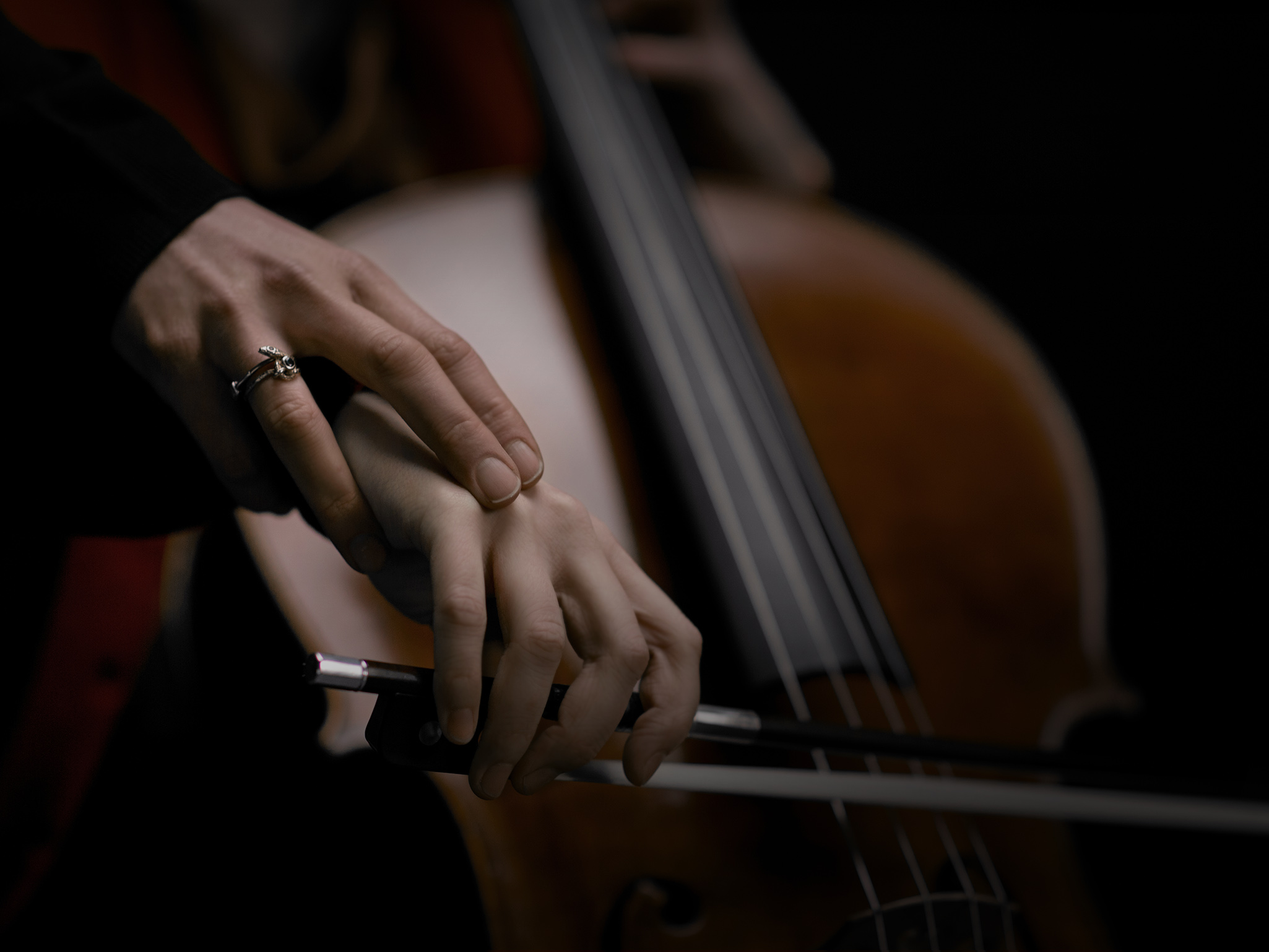 Human demonstration allows the controller to pick up intuitions about how a successful completion of a task looks and feels.
Humans learn through observation, imitation, and repetition. So do robots controlled by MIRAI: They follow the guidance provided by human trainers, observe the patterns, and generalize to what makes a good movement.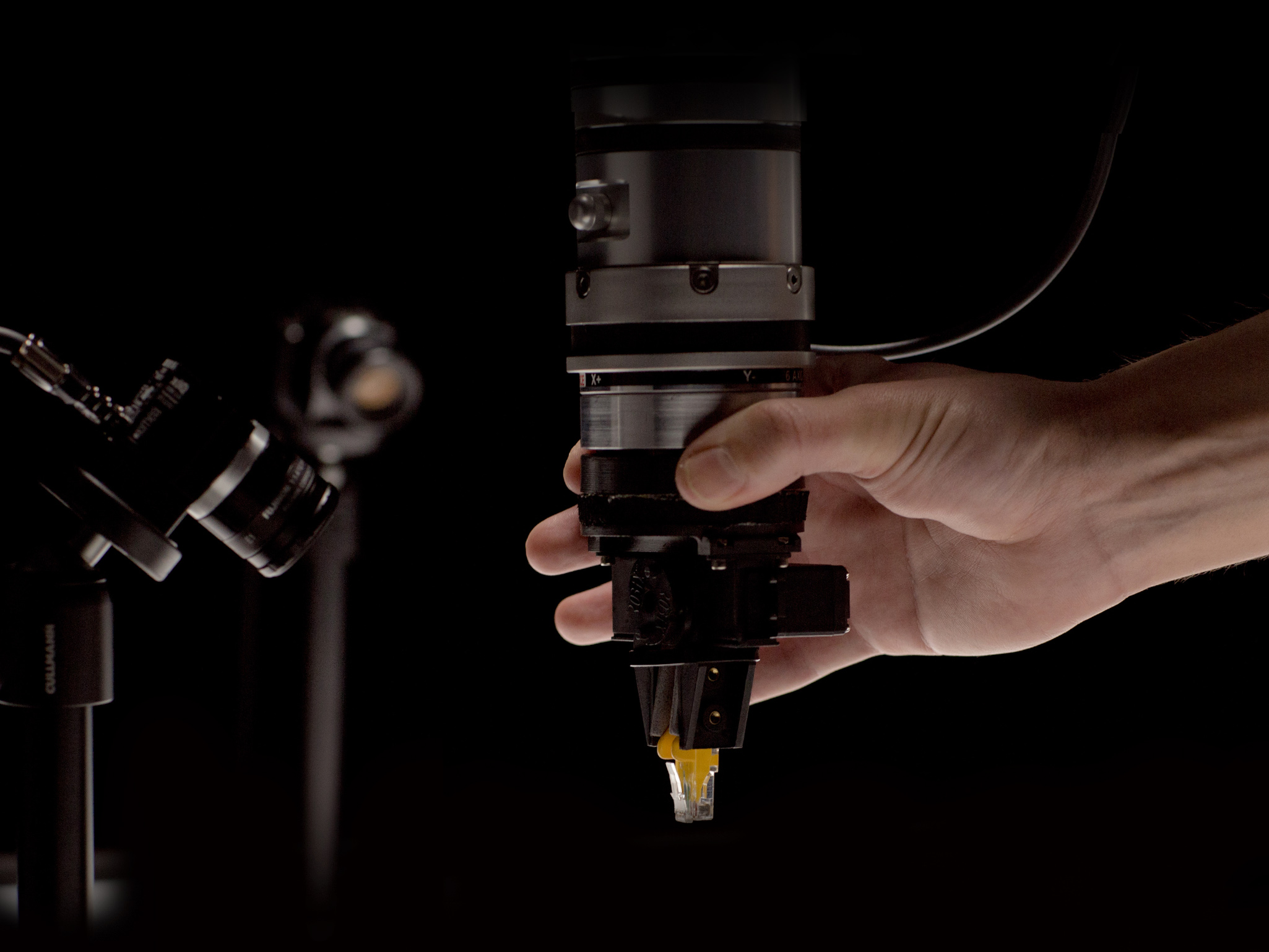 PublicationsNews and Events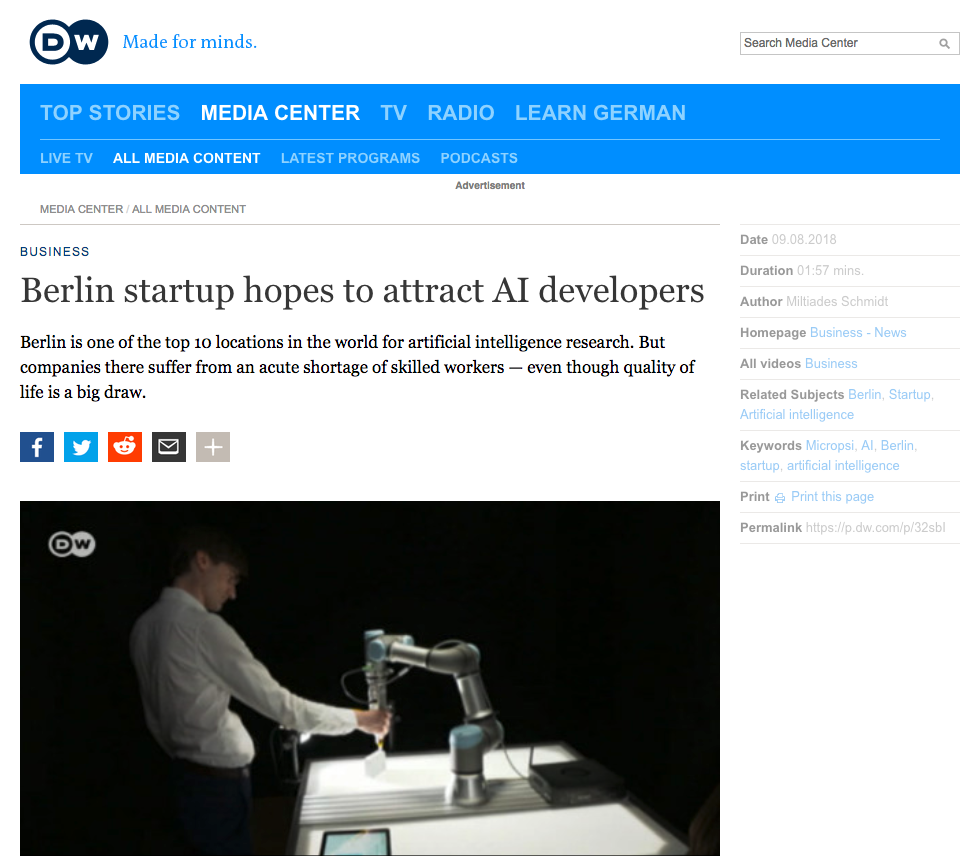 Barlin startup hopes to attract AI developersAugust 10, 2018
> Read more
NetworkPartners and platforms